Since 1981, Arcona Yachts has designed and built over 1,000 unique sailboats in the small town of Gustavsberg, Sweden. Always with the same passion and objective: to build sailboats that combine quality, performance and impeccable design. Arcona yachts are boats that, with their timeless elegance and great craftsmanship, offer an exceptional navigation experience for sailing lovers and experienced sailors.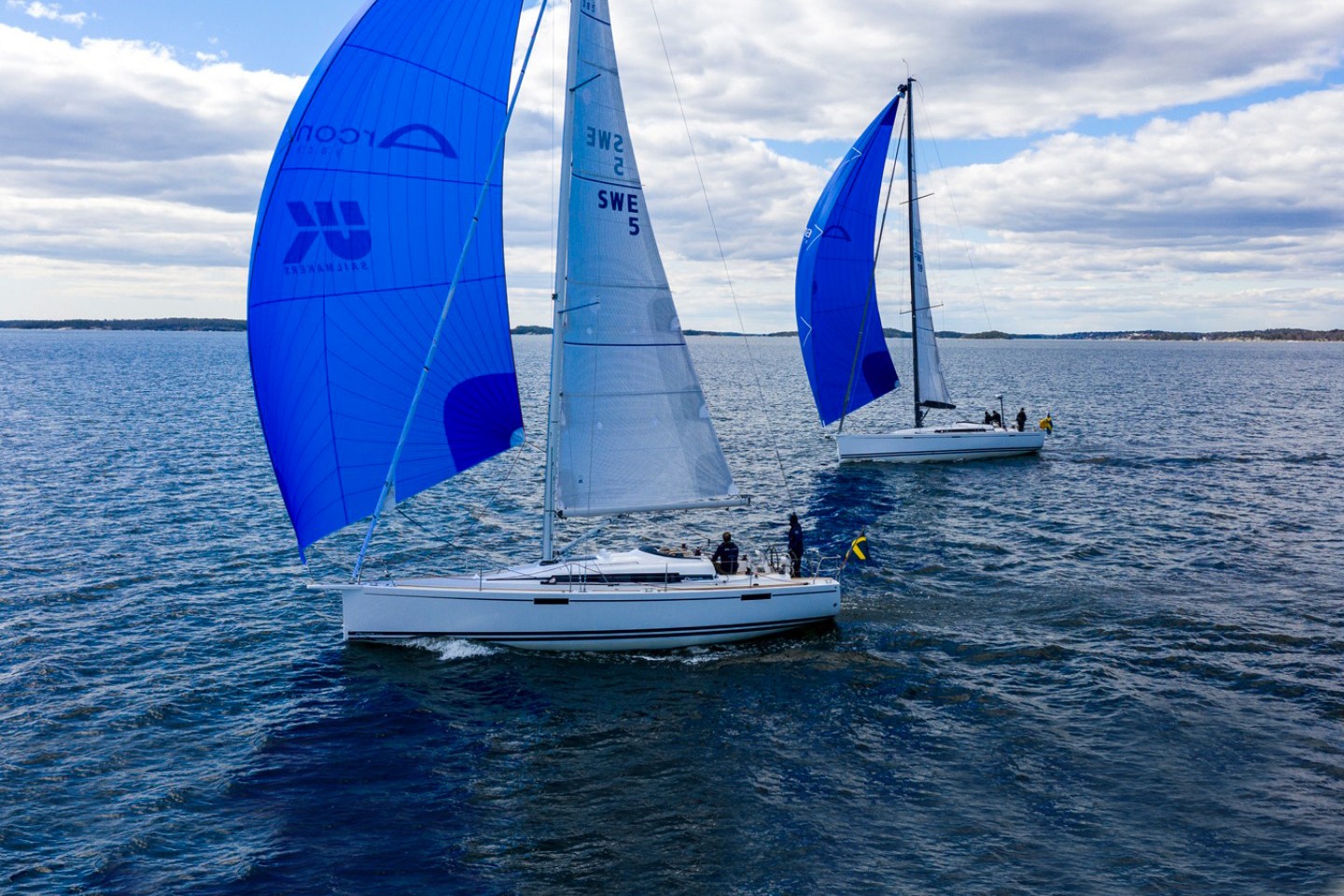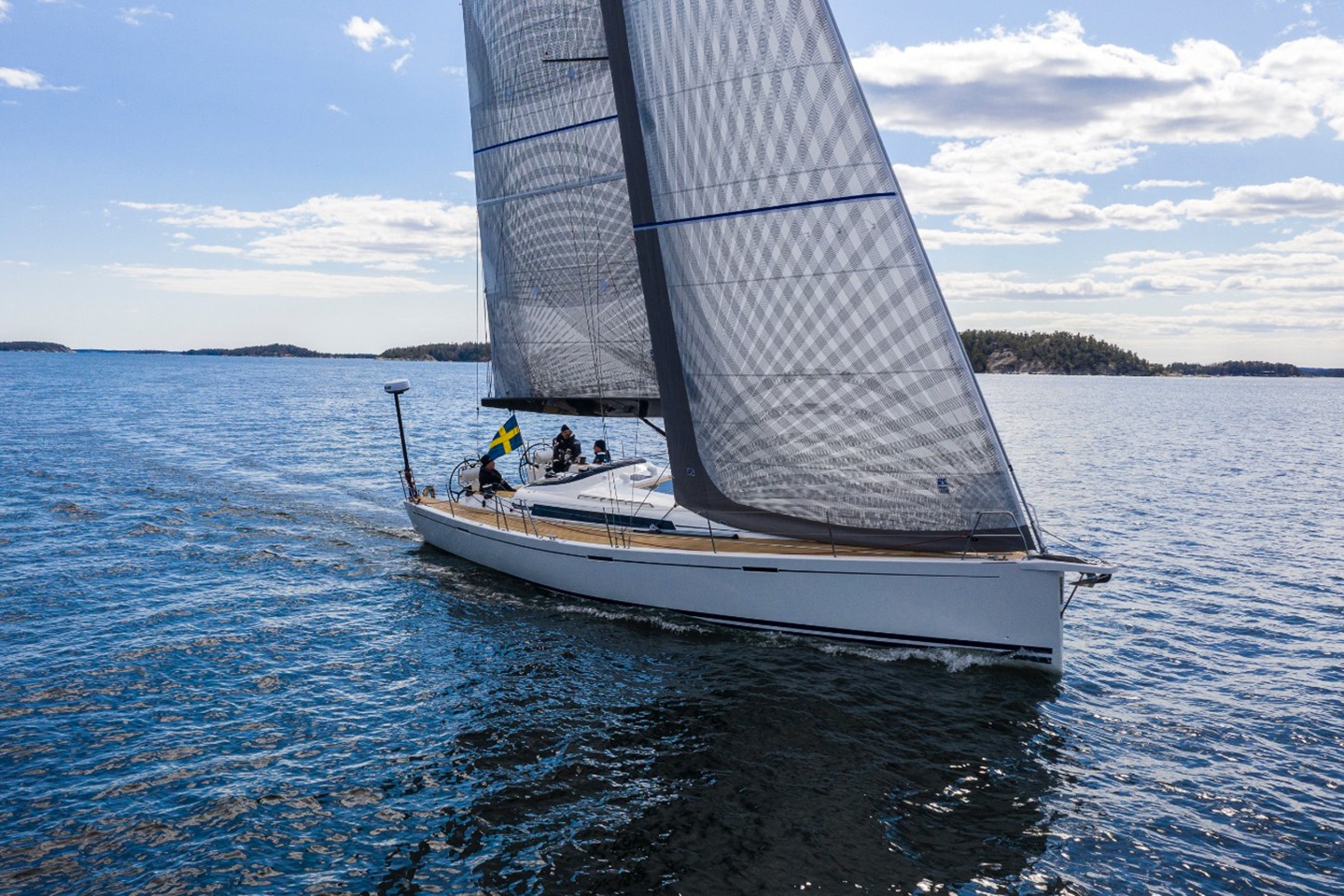 Welcome to the world of Arcona Yachts!
Performance cruisers, Arcona´s DNA
Arcona yachts are elegant, safe and comfortable but at the same time with a racing spirit. On water, speed and exhilaratig sensations are constant, without compromising reliability, ease of handling and safety at sea. These sailboats will captivate you with their navigability, robustness, impressive sail area, and comfort.
Yachts by Sailors for Sailors
At Arcona, they don't just build sailboats, they sail them and win regattas! Their passion is to build yachts that define the best sailing experience possible, always seeking the perfect balance between a comfortable and safe cruiser and an agile and fast cruiser-racer.
Design, Performance, Quality and Craftsmanship
Arcona Yachts is committed to develop sailboats that combines sleek design with exceptional performance on water. Each yacht is built with the highest quality standards along with Swedish craftsmanship, which is reflected in every detail; from its luxuriously interior design to every single finishing on the boat.