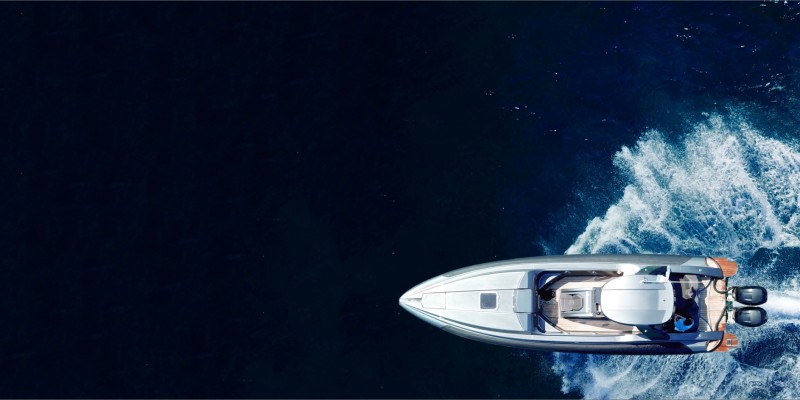 We want to satisfy the needs of any boat owner through a tailormade and profesionnal experience.
Our Values
HIGHLY DIGITAL AND CUSTOMER CENTRIC COMPANY
OUR PRIORITY: CUSTOMER´S SATISFACTION
WE CUSTOMIZE OUR SERVICES TO EACH CLIENT´S NEEDS
TRANSPERENCY, PROFESSIONALISM AND RESPONSABILITY; OUR PILLARS
COMMITTED TO EXCELLENCE
COMMITTED WITH THE ENVIRONMENT

ESLA YACHTS
We are a yachting company.
Prestigious international brands have placed their trust in us to provide the best professional and human experience.
We are the exclusive representatives of Leopard Catamarans, Arcona Yachts, Moorings and Sunsail for Spain and official distributors in Catalonia for Dufour Yachts and Tesoro Yachts.
We also provide a comprehensive service for our customers and their boats
Passionate sailor since my childhood, sailing and competition have been with me from my beginnings in Optimist up to the Olympic Campaigns in Athens and Pekin in Tornado (catamaran).
With a true vocation for customer service, I like to share my passion for sailing with customers and establish lasting relationships over time, based on quality service, honesty and transparency.
Analytical and tireless worker, I like to base the implementation of projects on planning and preparation
Fabián Escudé
CO-FOUNDER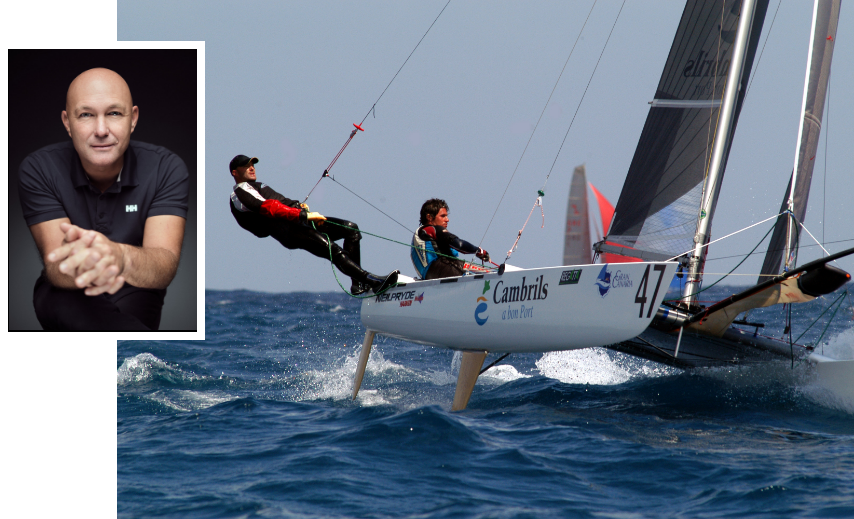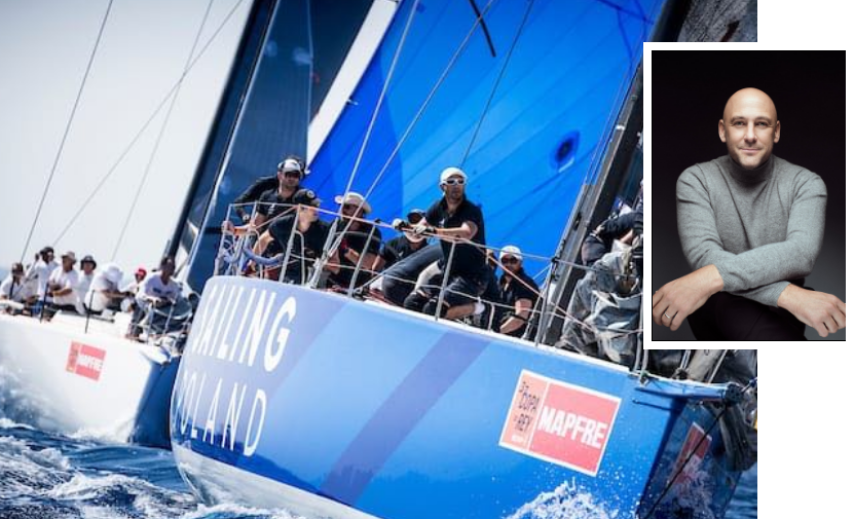 Sailor since I was 6 years old, Ironman and lover of water sports in general, sailing and being linked to the sea is a luxury that I hope to continue enjoying for a long time.
Thanks to my international experience, I have acquired a special sensitivity for the meaning of excellence and customer service, always seeking to offer the best possible experience.
My goal is to provide real added value to the end customer by exceeding their expectations.
Optimistic, lover of life and in constant search of new personal challenges and growth opportunities.
Hugo Escudé
CO-FOUNDER